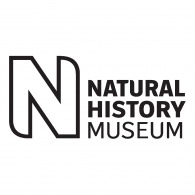 Natural History Museum UK
The Museum is a world-class visitor attraction and leading science research centre.
We use our unique collections and unrivalled expertise to tackle the biggest challenges facing the world today.
We care for more than 80 million specimens spanning billions of years and welcome more than five million visitors annually.