Members
Below is a list of all LSR faculty and staff members. Use the filter on the left to refine the
results. Click on the individual for their further details.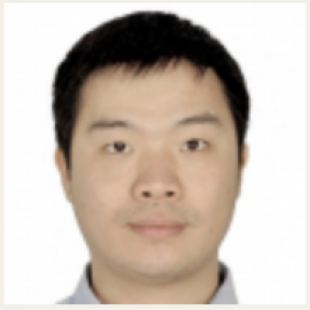 Zhonghua Yao
Associate Professor in Earth Science
Dr. Zhonghua Yao specializes in terrestrial and giant planetary space sciences. He is particularly interested in comparing and studying the similarities and differences between the two fields. His research topics include magnetic reconnection, magnetospheric current systems, planetary aurorae, and Io plasma torus. He possesses expertise in planning and analyzing joint datasets from various sources, such as spacecraft and telescopes.
Email: yaozh@hku.hk
HKU profile: https://www.earthsciences.hku.hk/people/academic-staff/dr-yao-zhonghua