Members
Below is a list of all LSR faculty and staff members. Use the filter on the left to refine the
results. Click on the individual for their further details.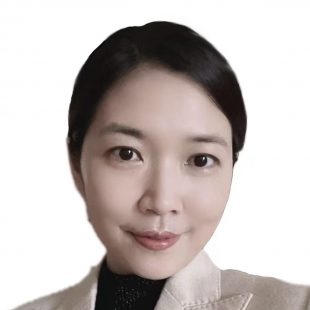 Xian Wu
LSR Deputy Director (Mainland Affairs)
Ms. Xian Wu has more than 15 years working experiences in government background association and 10 years plus experiences in investment related projects, especially focus on M&A, Private Fund Management.
She also has close connections with central and local governments, like National Development and Reform Commission, Ministry of Commerce, Development Research Center of the State Council, Ministry of Foreign Affairs.
She has good understanding on the operating rules and processes of relevant government departments.
email: wuxian0429@vip.163.com